A wild wedding in the highlands.
Oh what a wedding this was. For those of you that follow my insta, you'll know how much I adore Scotland and this wedding was just a total dream.
Set on the edge of Loch Awe, Argyll Chalets made the perfect venue to this chilled out couple. Jess & James actually got engaged here, so it was somewhere that was so special to them both they wanted to share that with there most important people.
Jess went for an Autumnal colour scheme which contrasted perfectly with the blues of their loch side backdrop. She got the incredible Gez from Folky Dokey to make her and her bridesmaids flower crowns and her bouquet. James and Jess's dad went together to get their suits from Richard Smith and kept them both as a surprise for Jess on the day.
Untraditionally, Jess and James decided rather than taking a last name they would instead merge their last names. So Pollard and Allen became Pollen, so there was a few little bee themed details to match this, including James's gorgeous honeycomb cufflinks.
Near their venue was the most incredible Castle, unfortunately though it was a small trek over a very muddy field… did that phase them? Did it 'eck! They both got absolutely stuck in and I'm pretty happy with the results. At one point Jess goes 'If I fall over get a picture, because it will be funny tomorrow!' I mean if your dress isn't dirty you've not had enough fun.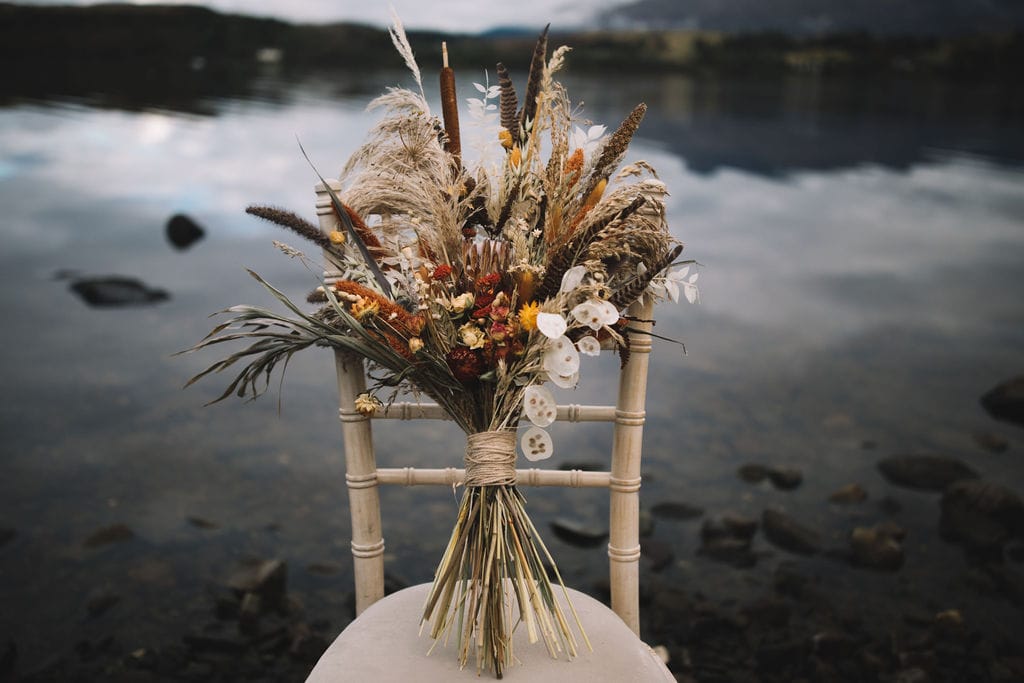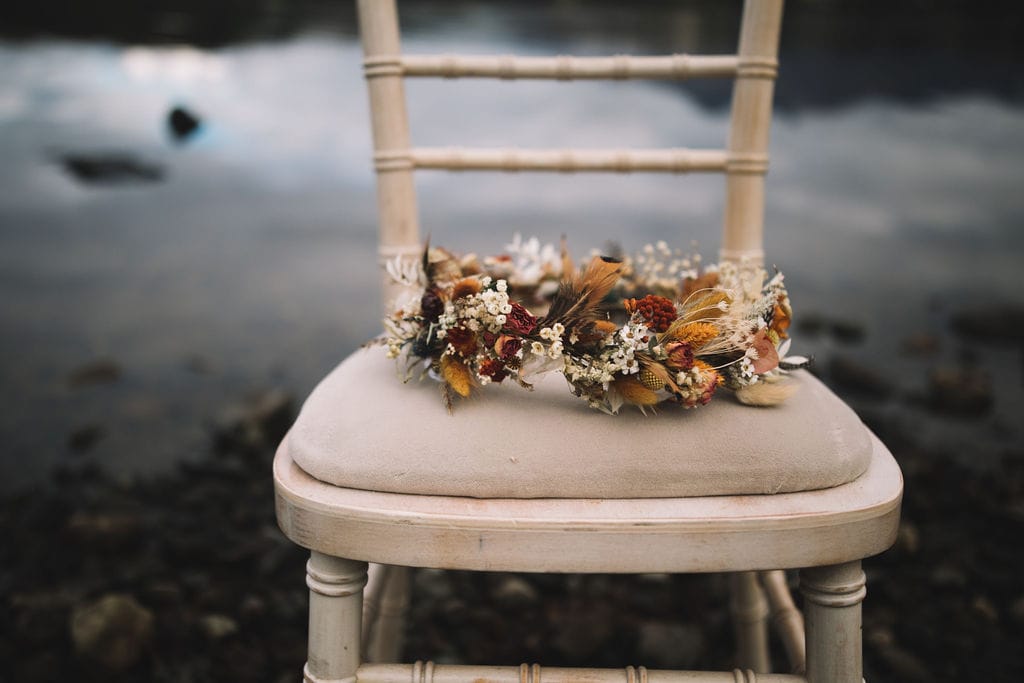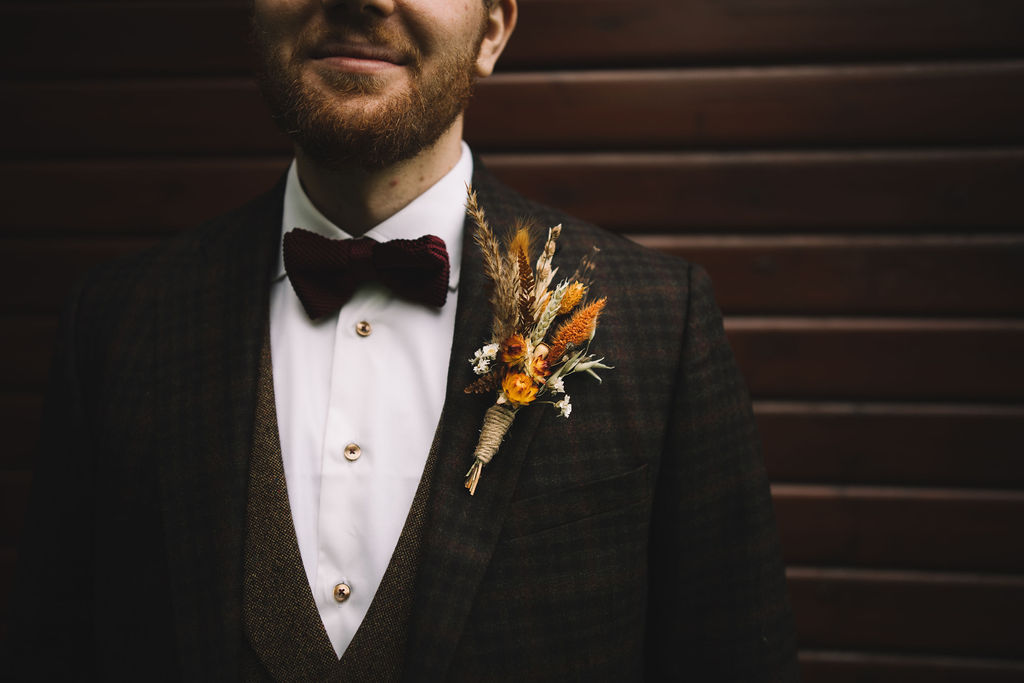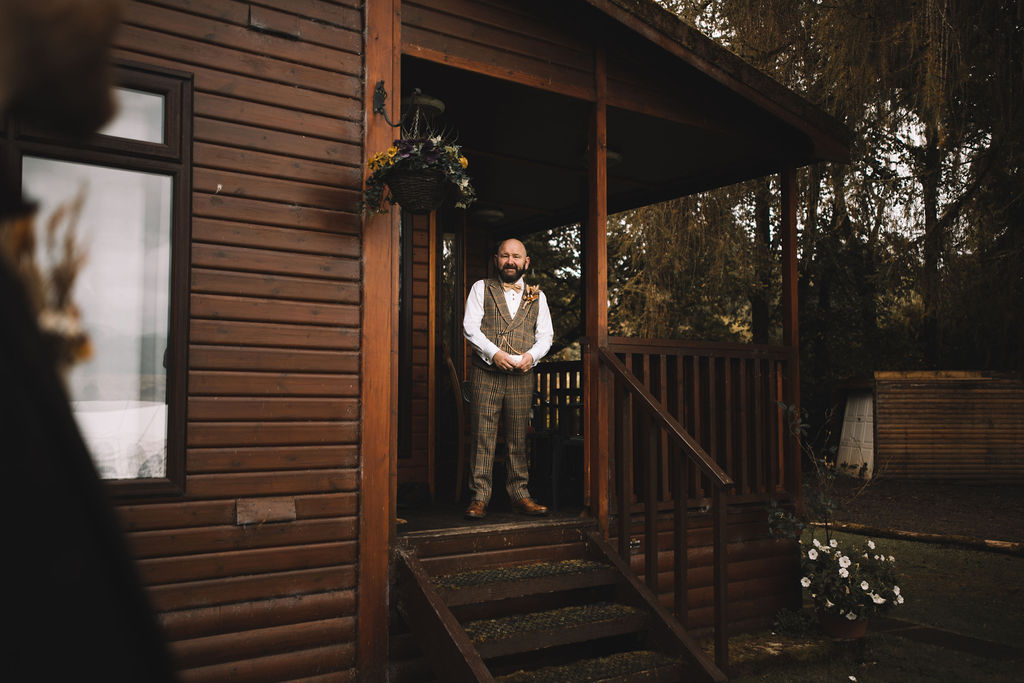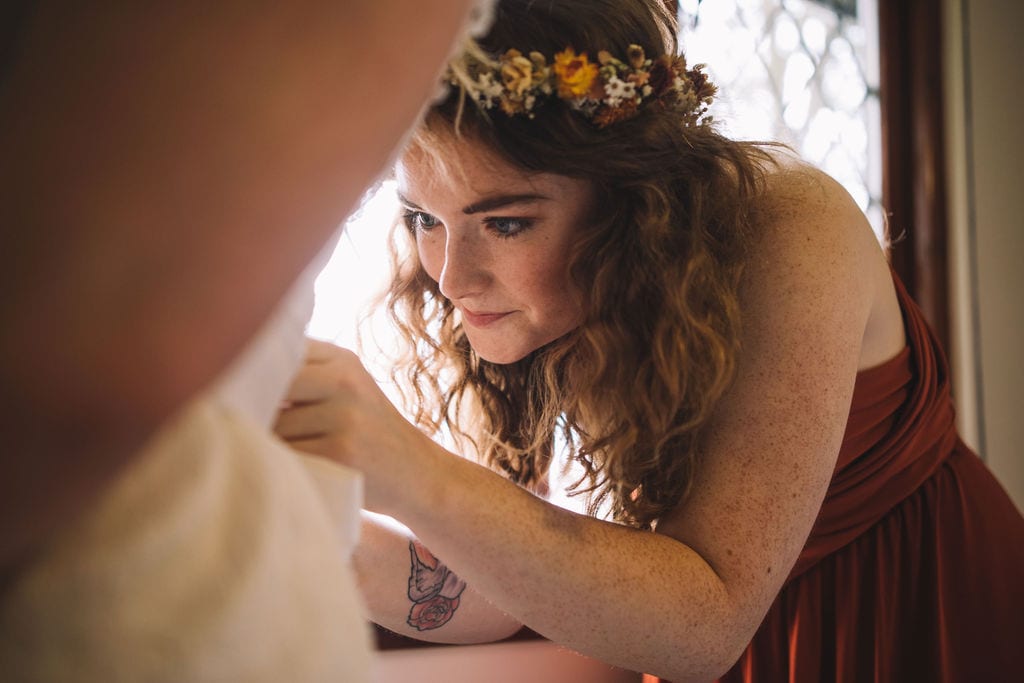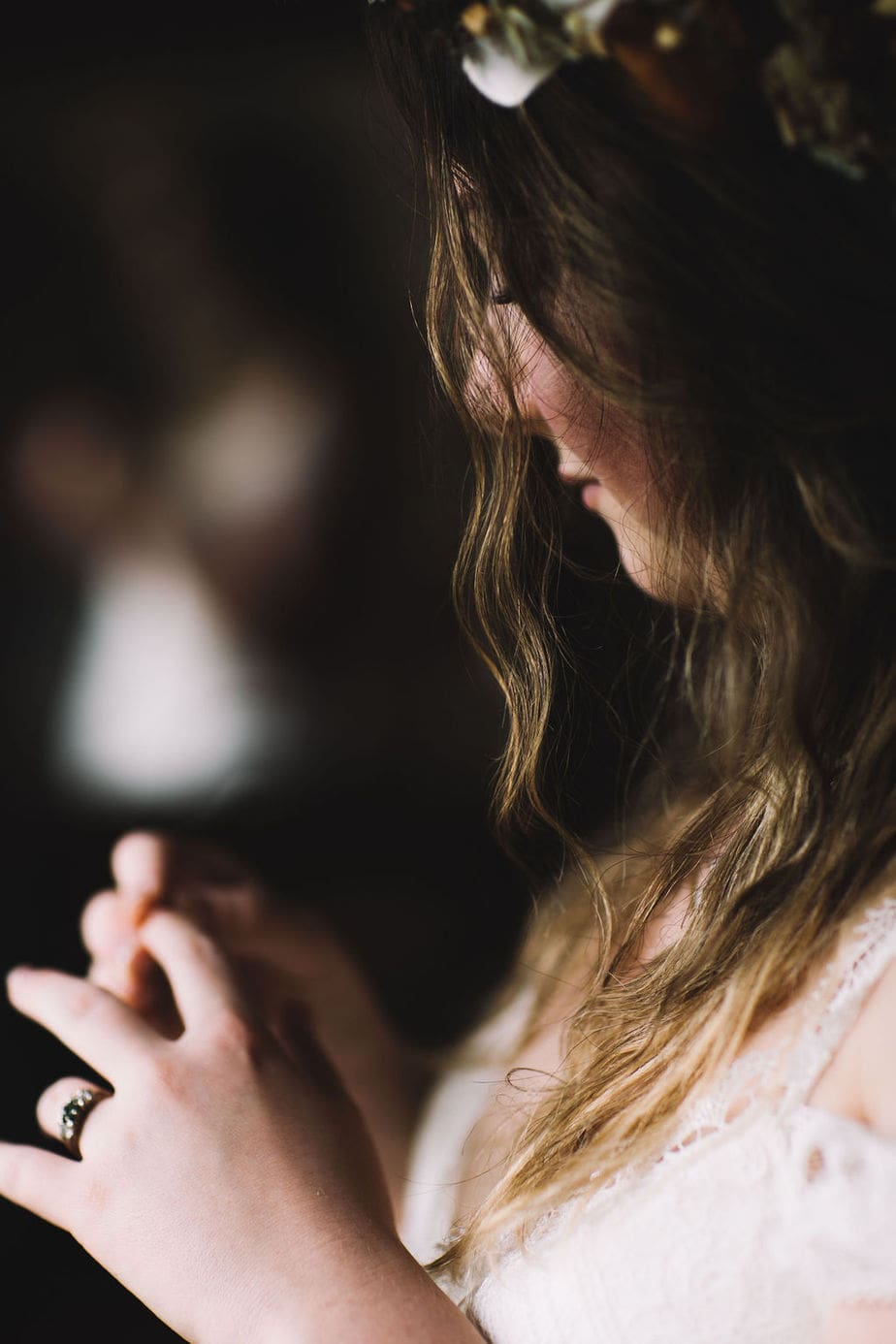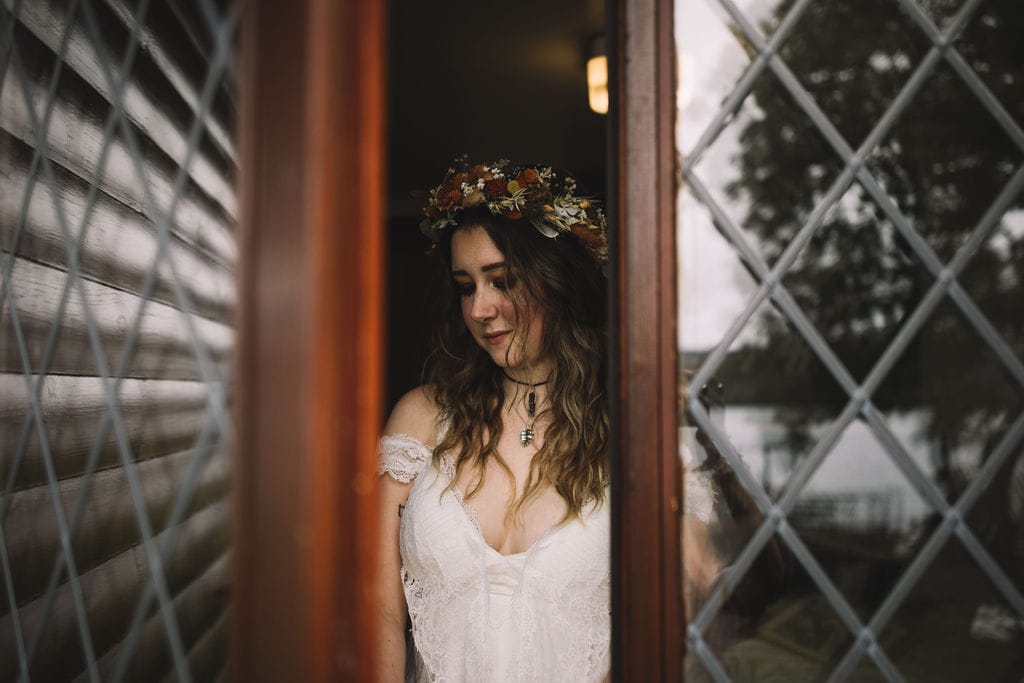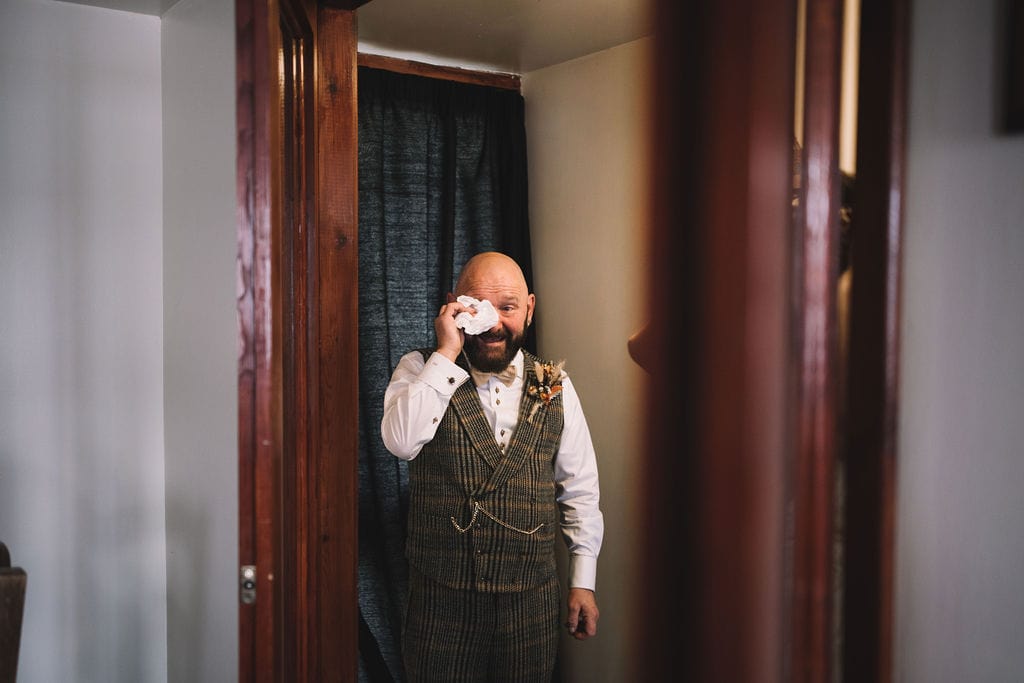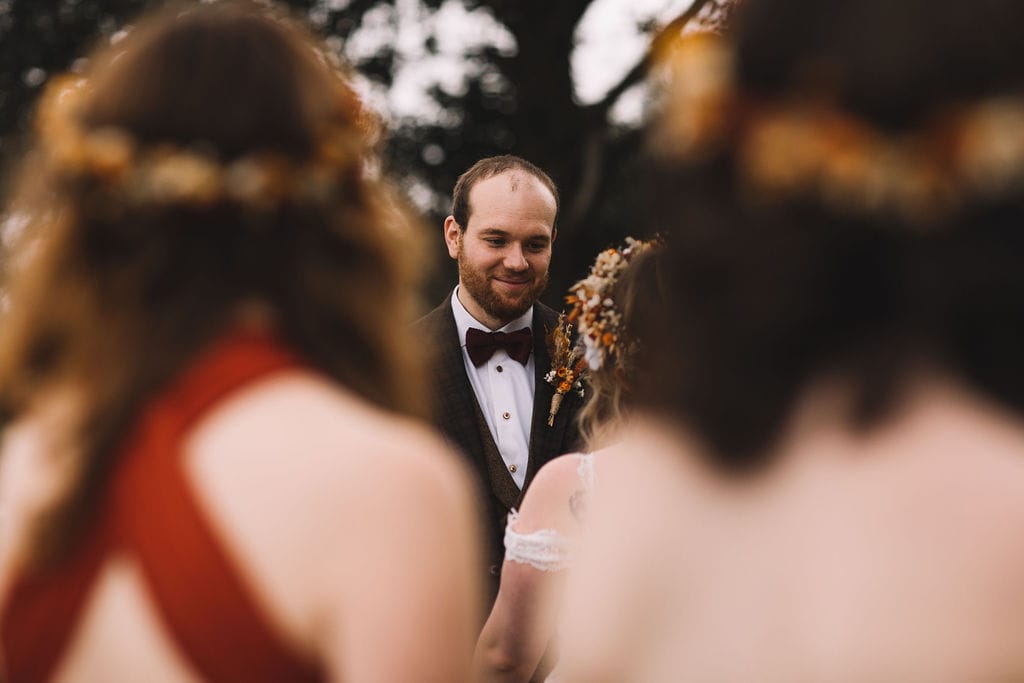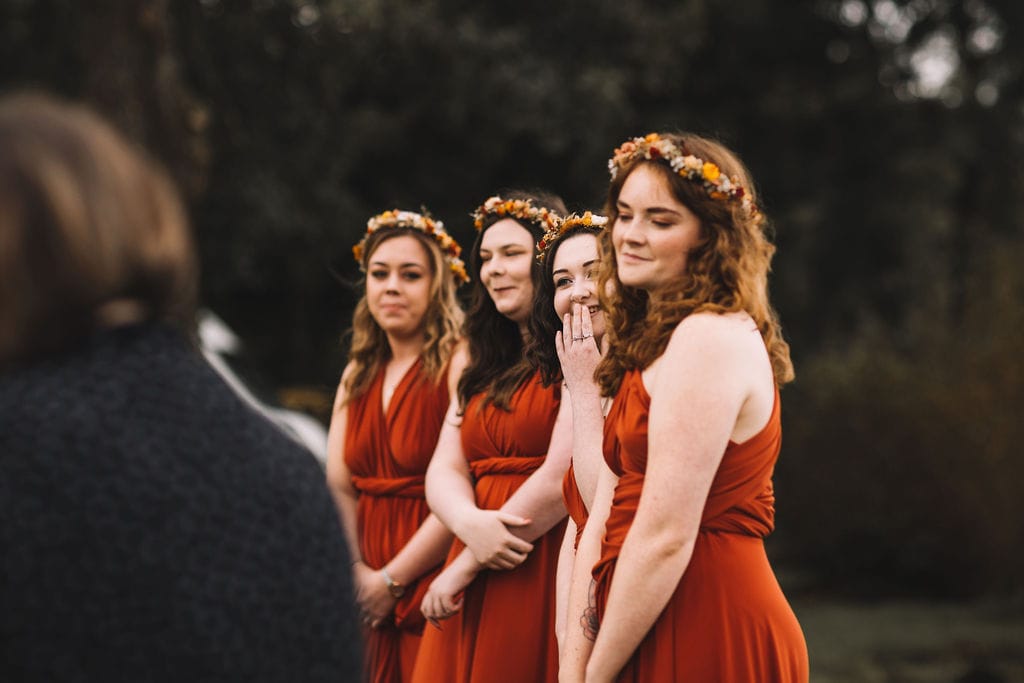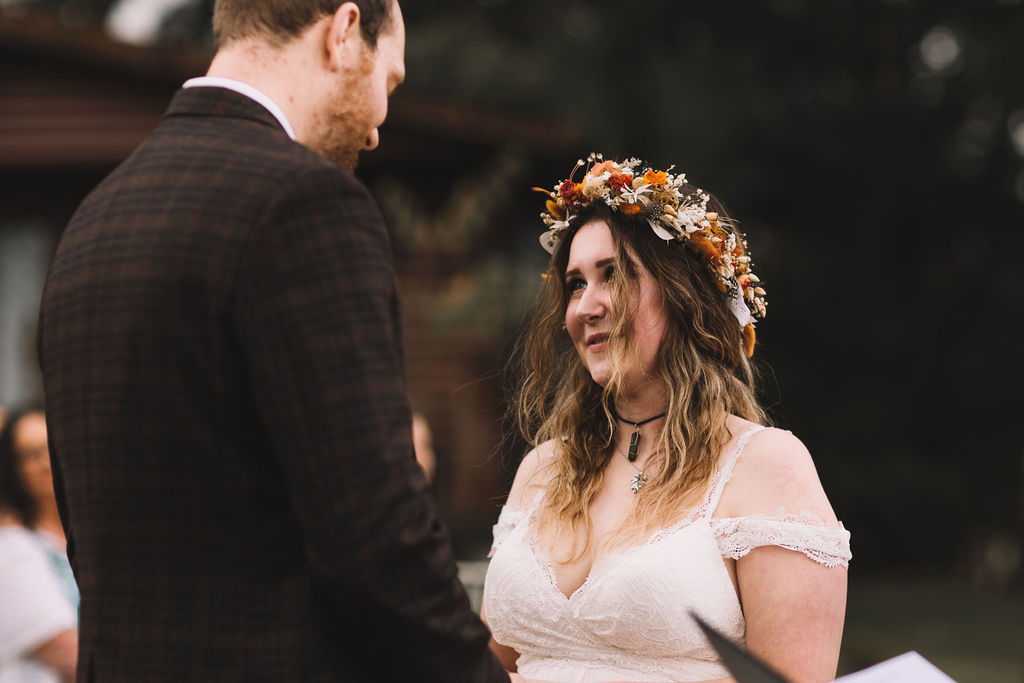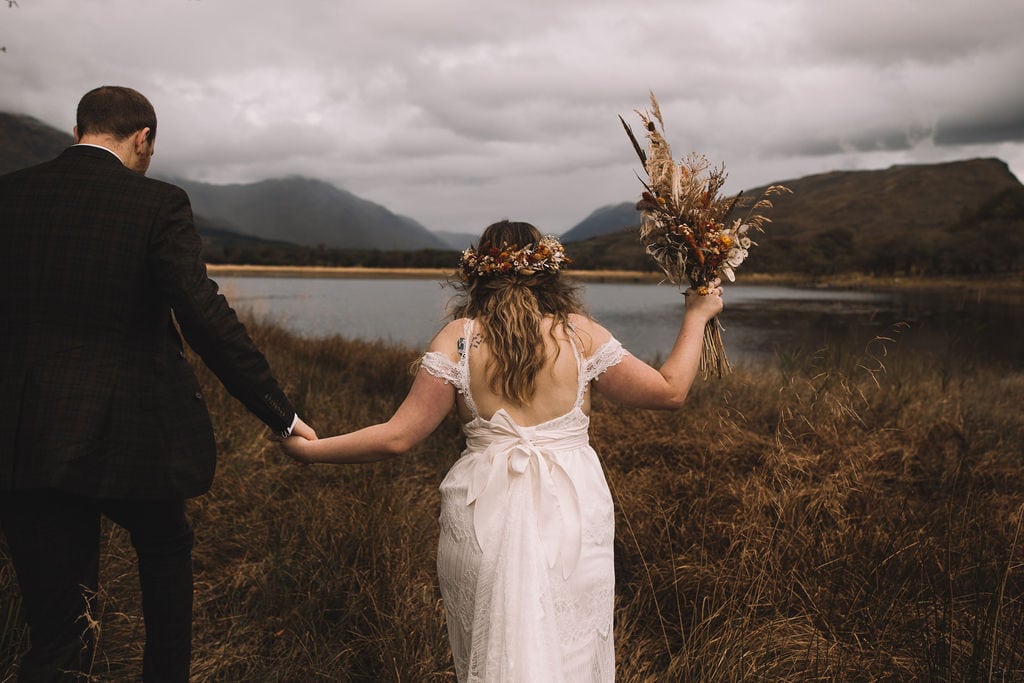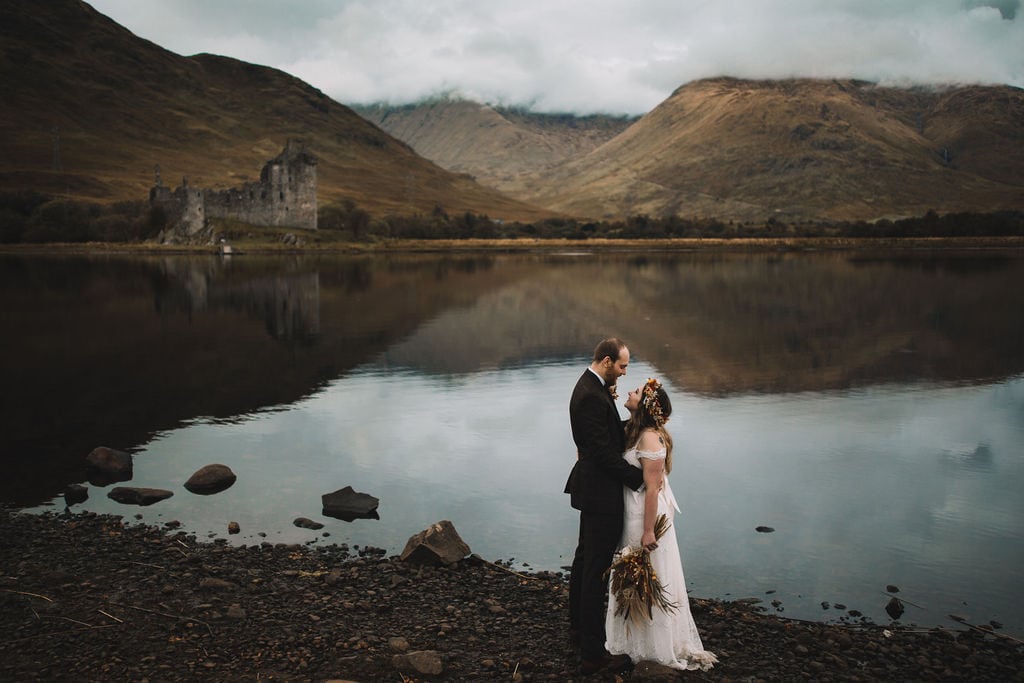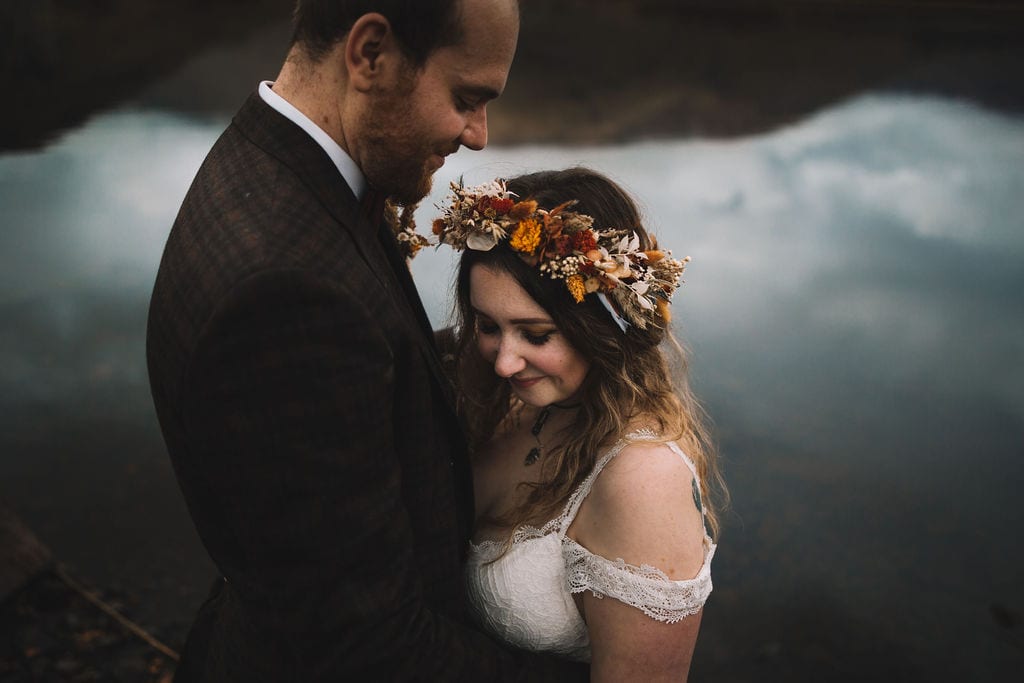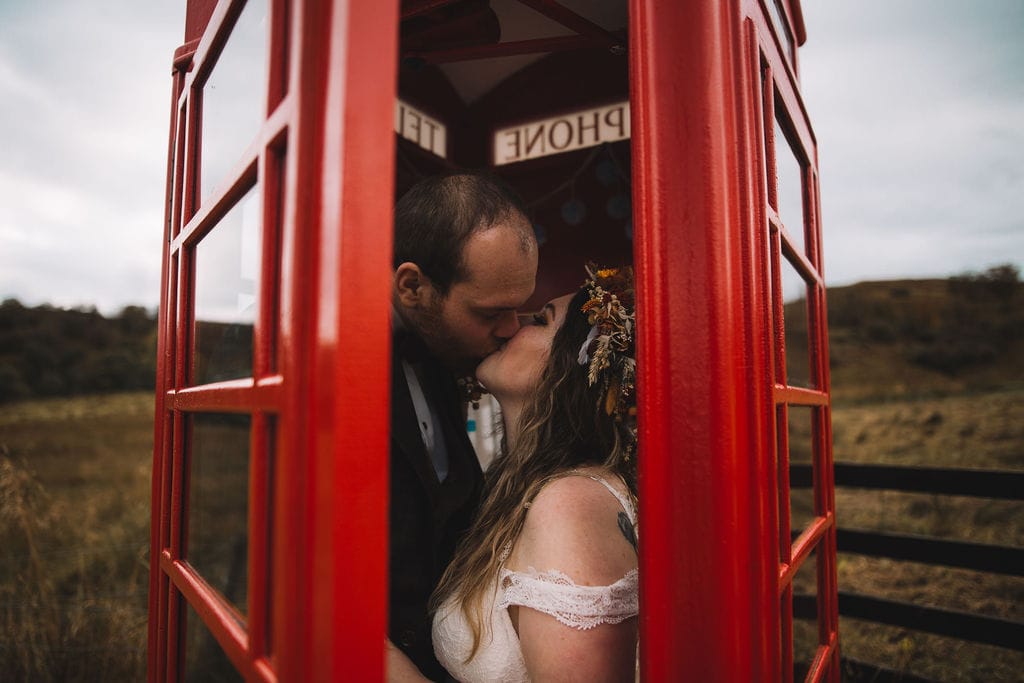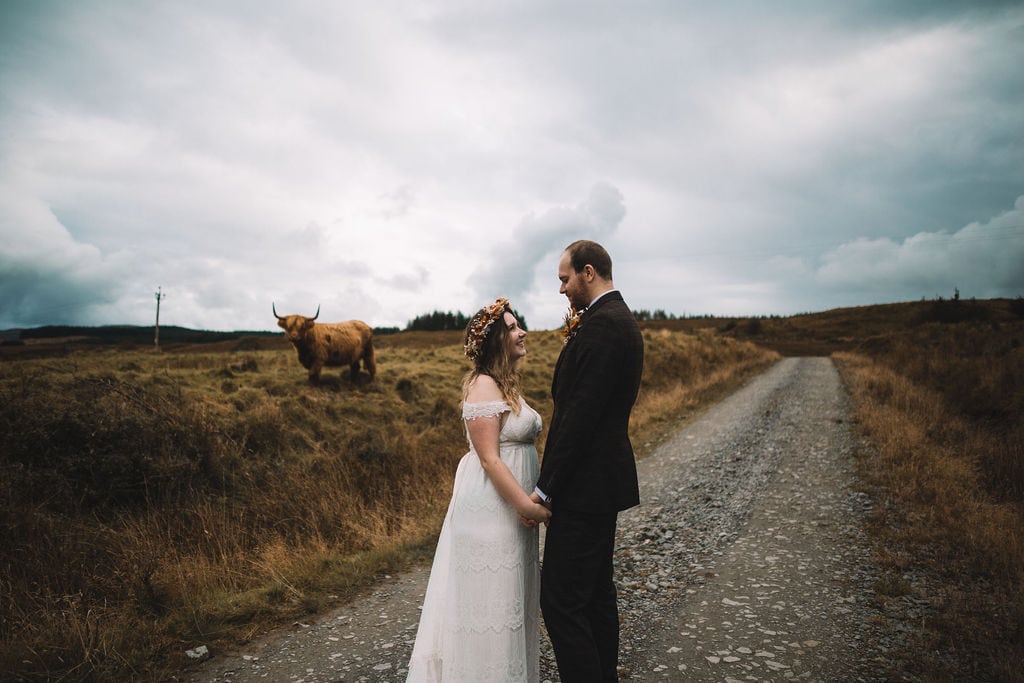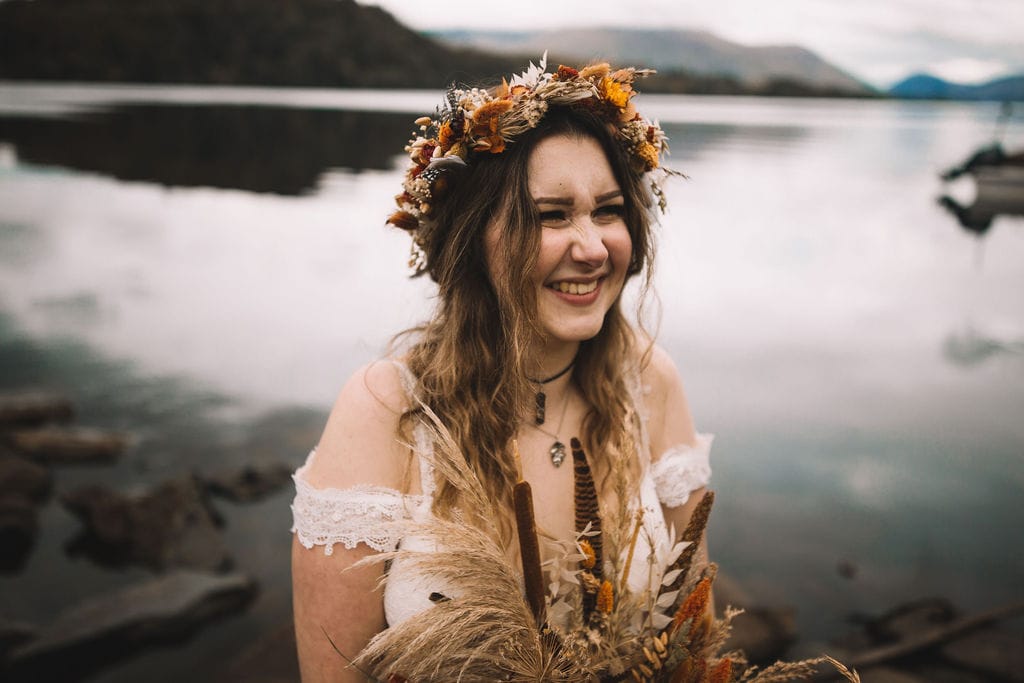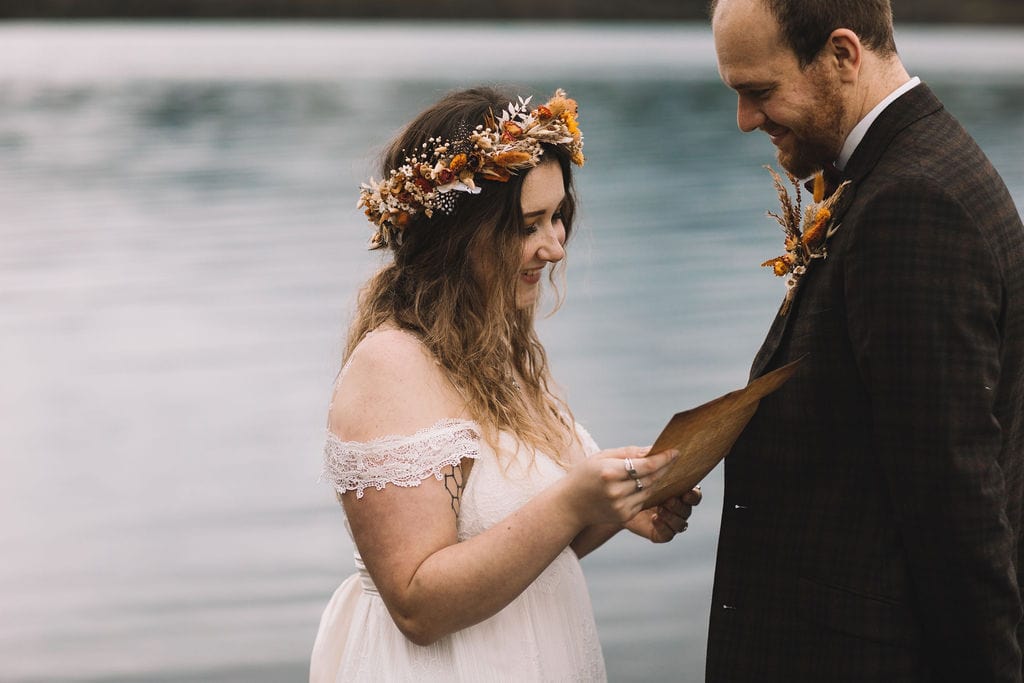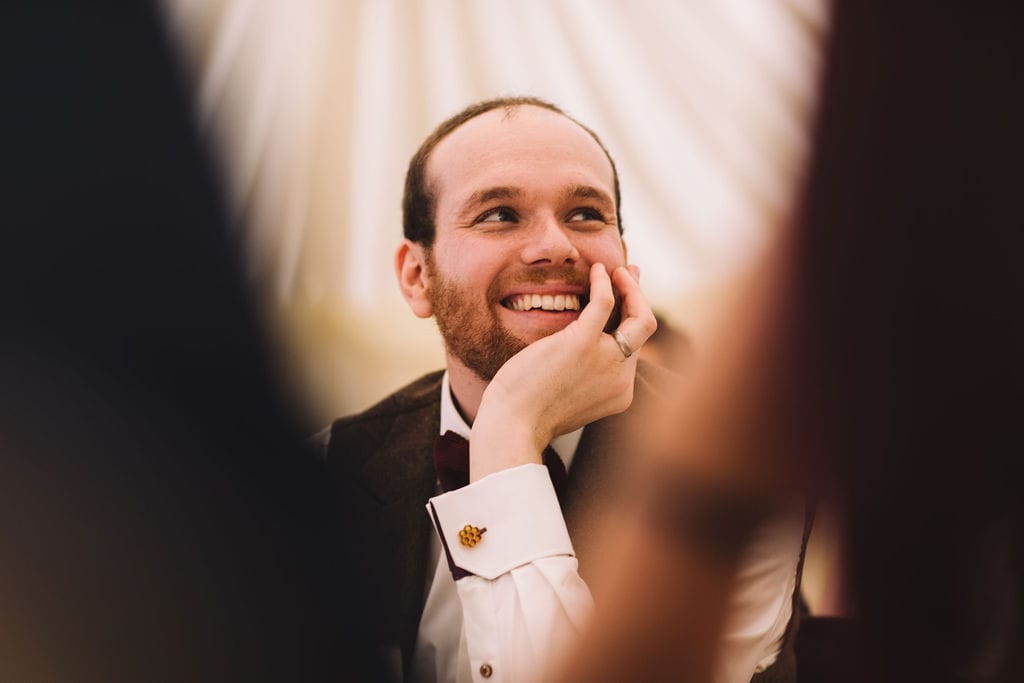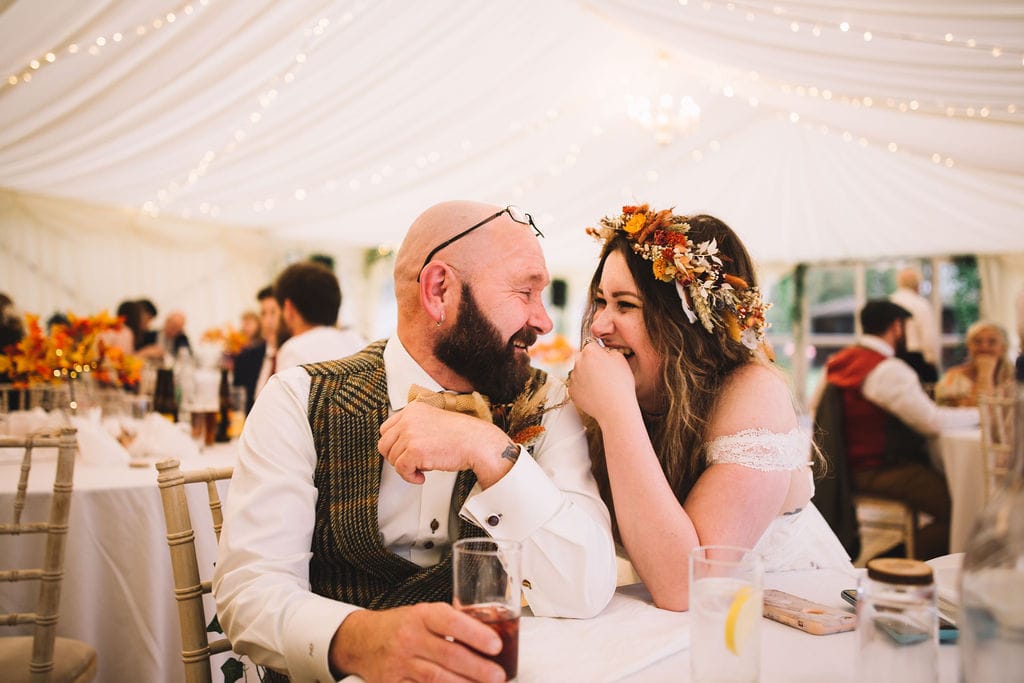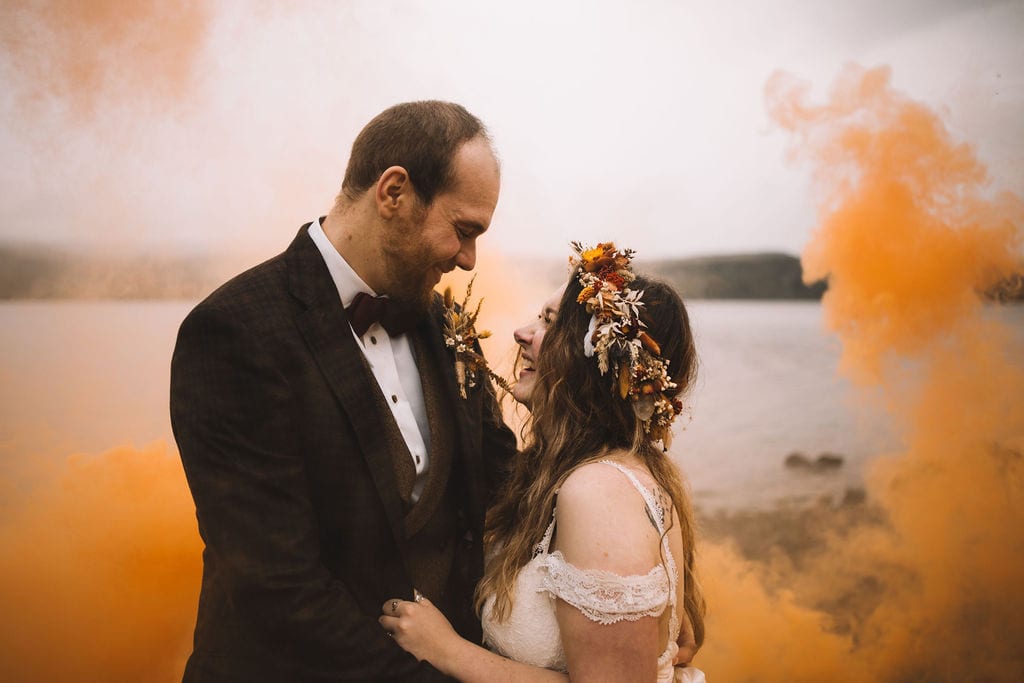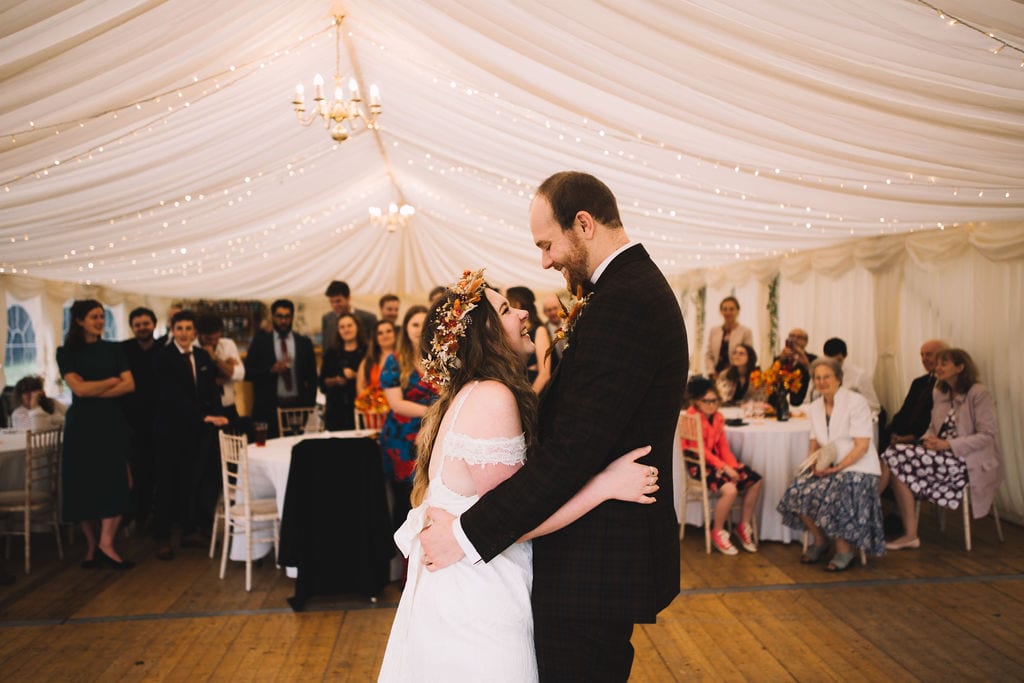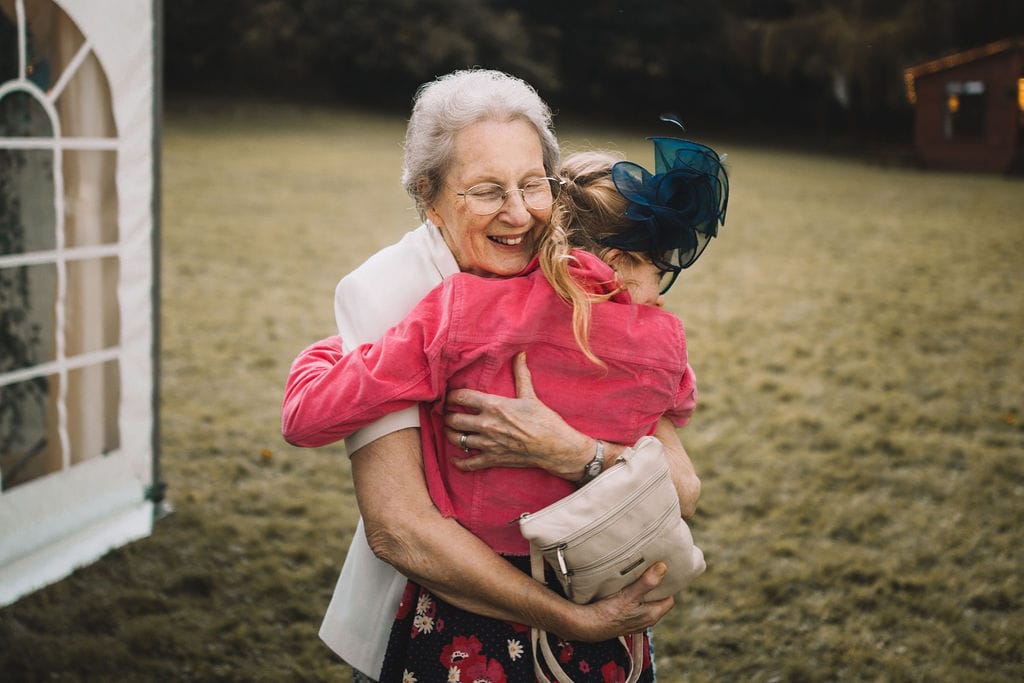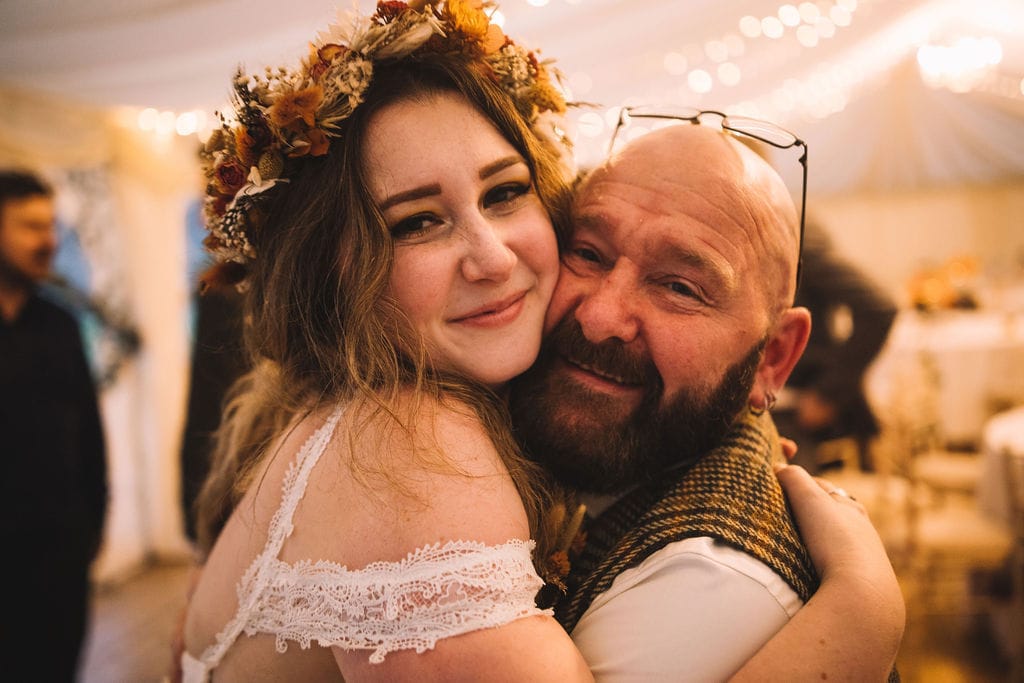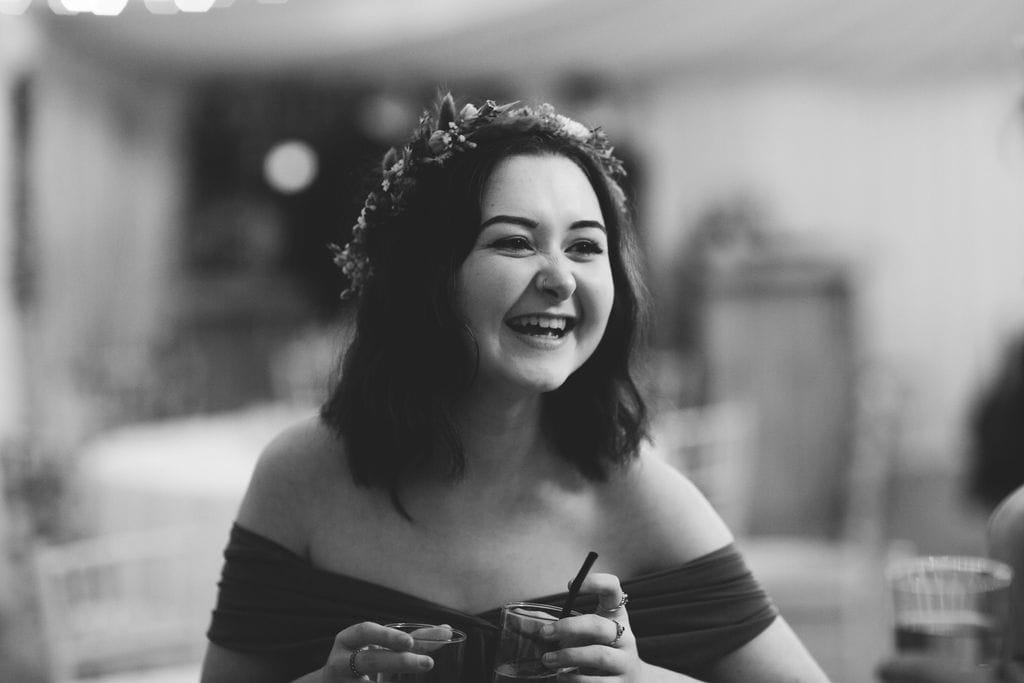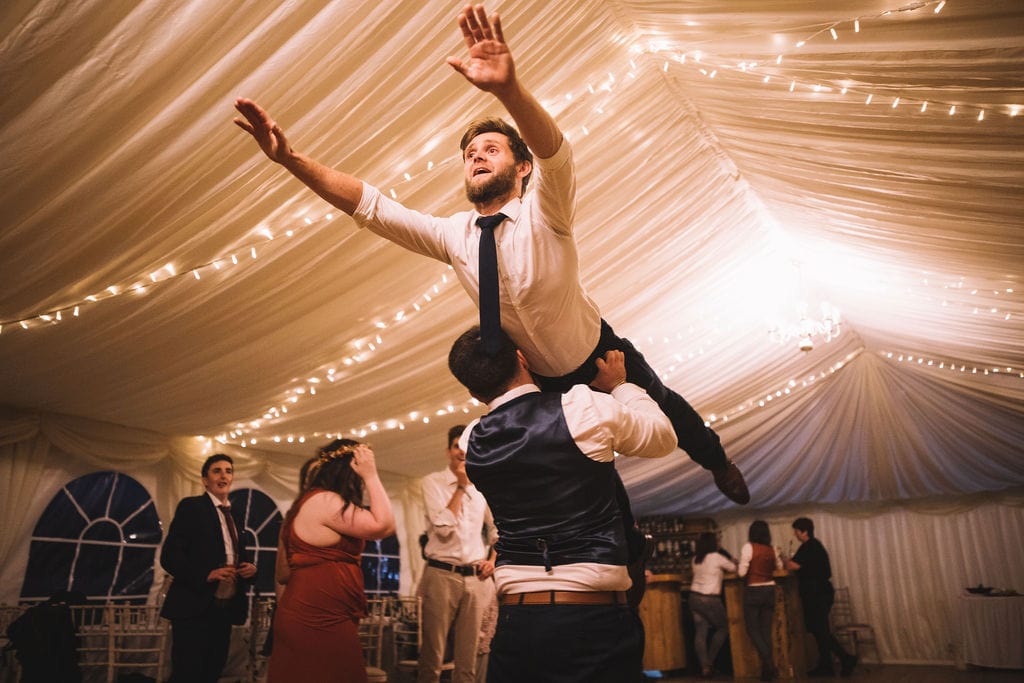 Go have a look at their gorgeous Castle Ashby pre wedding shoot.